By Mike on June 30, 2015 in
PMP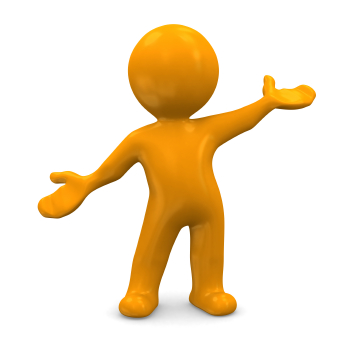 Recently I have been reminded just how important it is to consciously choice a healthier lifestyle.   I have been, what I thought was, in good shape (ok not too bad of shape) while 'growing up'.  I never really paid too much attention to the foods, liquids, and exercise options available to me.  I pretty much stayed active and ate and drank what I wanted.
Not a good choice.
Given that I am 'over the half century' milestone, it has give me more time to reflect on those choices.  Recently I have had a gall bladder removed, multiple kidney stones removed,  developed severe arthritis in all my joints, difficulty healing broken bones and have now started to developed blood clots.  I am not saying that these issues would have never occurred if I had eaten and exercised properly from a young age until now, but the likelihood of these issues occurring would have dropped dramatically if I had.
Simply put – what is most important?  For me I just wish I had consciously made a long and healthy life a priority.  Things just may have been different.
If you have a choice, make the right one! Don't wait until the problem is bigger than it needs to be.  You do that for the project you manage, why not the most important project in your entire career – yourself.